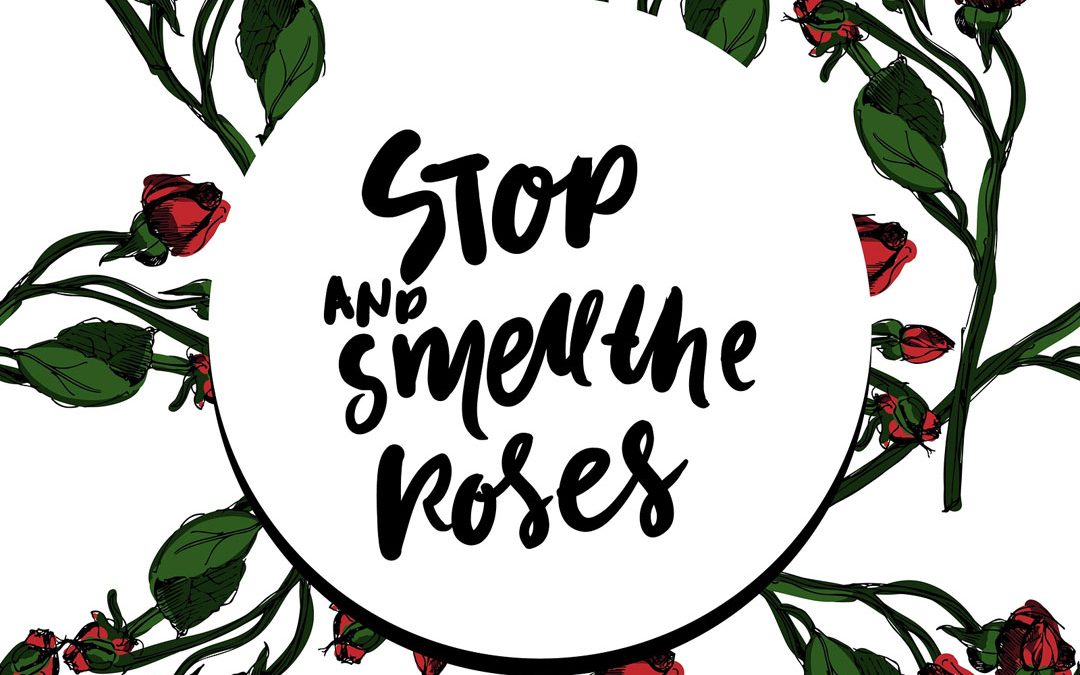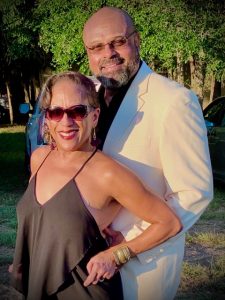 I've heard "Stop and Smell the Roses" for so many years.  My mom, Elvira Jones, used to say it, and dozens of family members and very close friends have told me the same.  Somehow it sunk into my spirit and stayed there.  I know this to be true, because during this time that we all have been sheltering in place, I got to spend more time at home with my wife.  Just the two of us.  I got the opportunity to stop and smell the roses.
On April 16, 2020, Fern and I celebrated 37 years together as husband and wife.  She and I have endured a lot over that period of time – ups and downs, like everyone else I suppose.
On July 27, 2019, we lost a daughter.  Afterwards, I continued working, and Fern continued to work on music.  We went on about our daily lives pausing here and there for a few moments to tear up but never stopping long enough to fully absorb what happened.  I guess that was our way of coping with the pain of losing a child.
And now I'm working at home, and she's still working on music, but we're together day and night.
The Spring of 2020 will go down in history meaning many different things to so many people, but I hope many of us will remember stopping to smell the roses.  Prayerfully, I believe so many of us are looking past the negatives of this "crisis" and counting our blessings.
Deuteronomy 28:2 says, "All these blessings will come upon you and overtake you if you obey the Lord your God."  I am grateful for my family, my friends, my mom who planted the seed in me to stop and smell the roses, and my wife, who told me today, "It's nice having you home."  Happy Anniversary Fern.  I love you.